Oil And Gas Exploration
in Kiowa, KS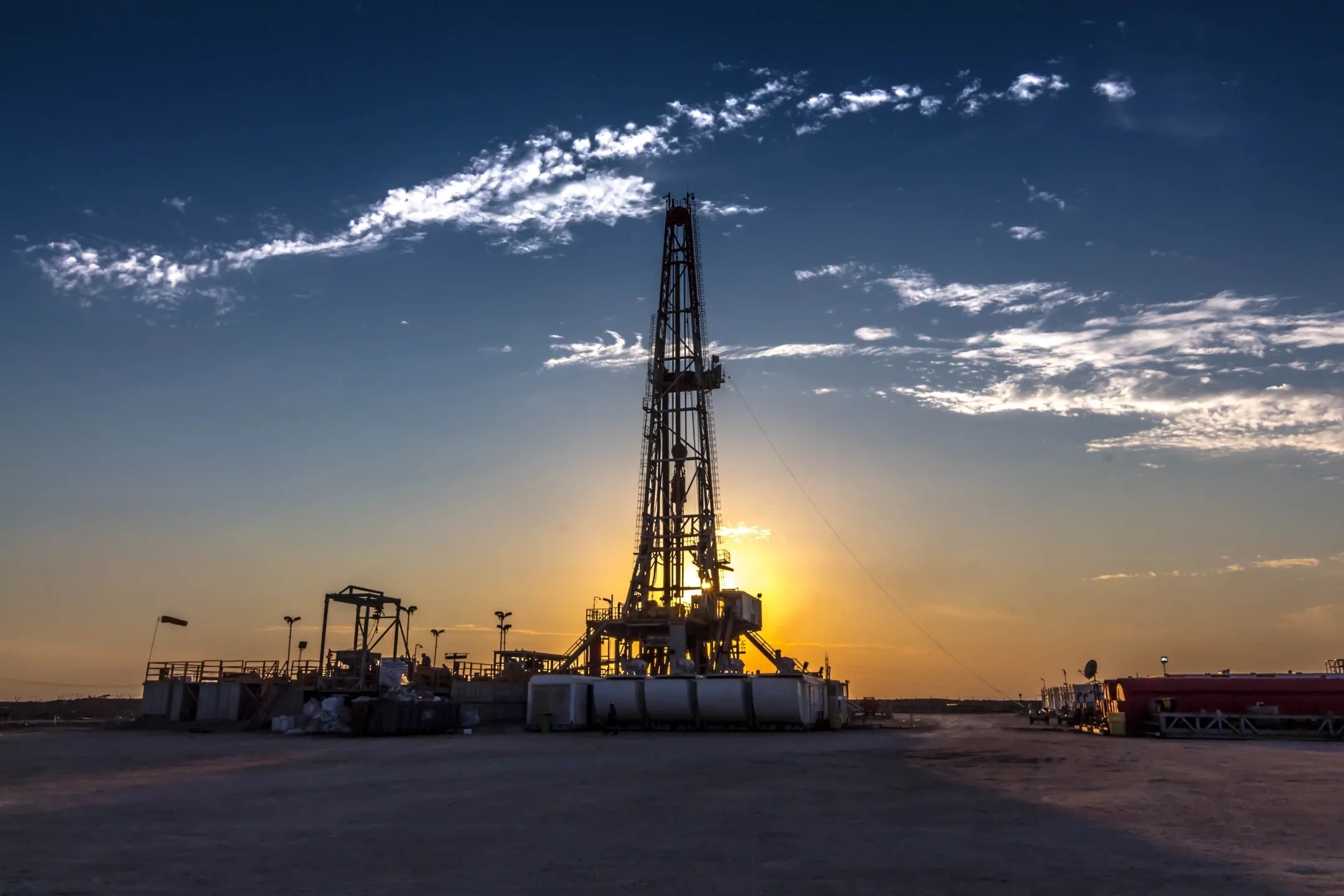 Chieftain Oil is focused on drilling and producing oil and clean natural gas in the Kansas/Oklahoma Region. We strive to use the best technology and innovations to maximize production efforts.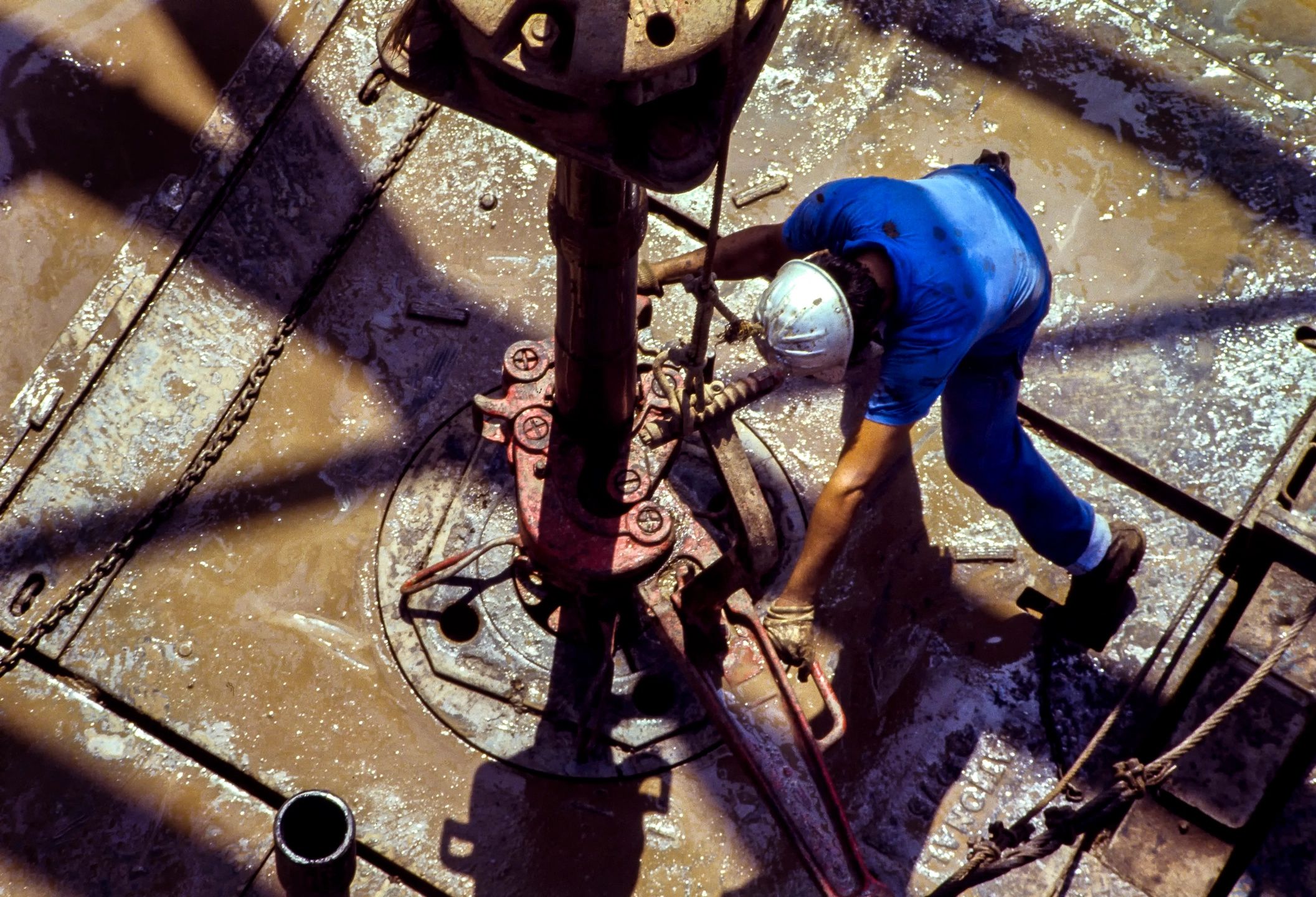 On occasion, Chieftain Oil has available working interest investment opportunities. Please Contact Us with any inquiries.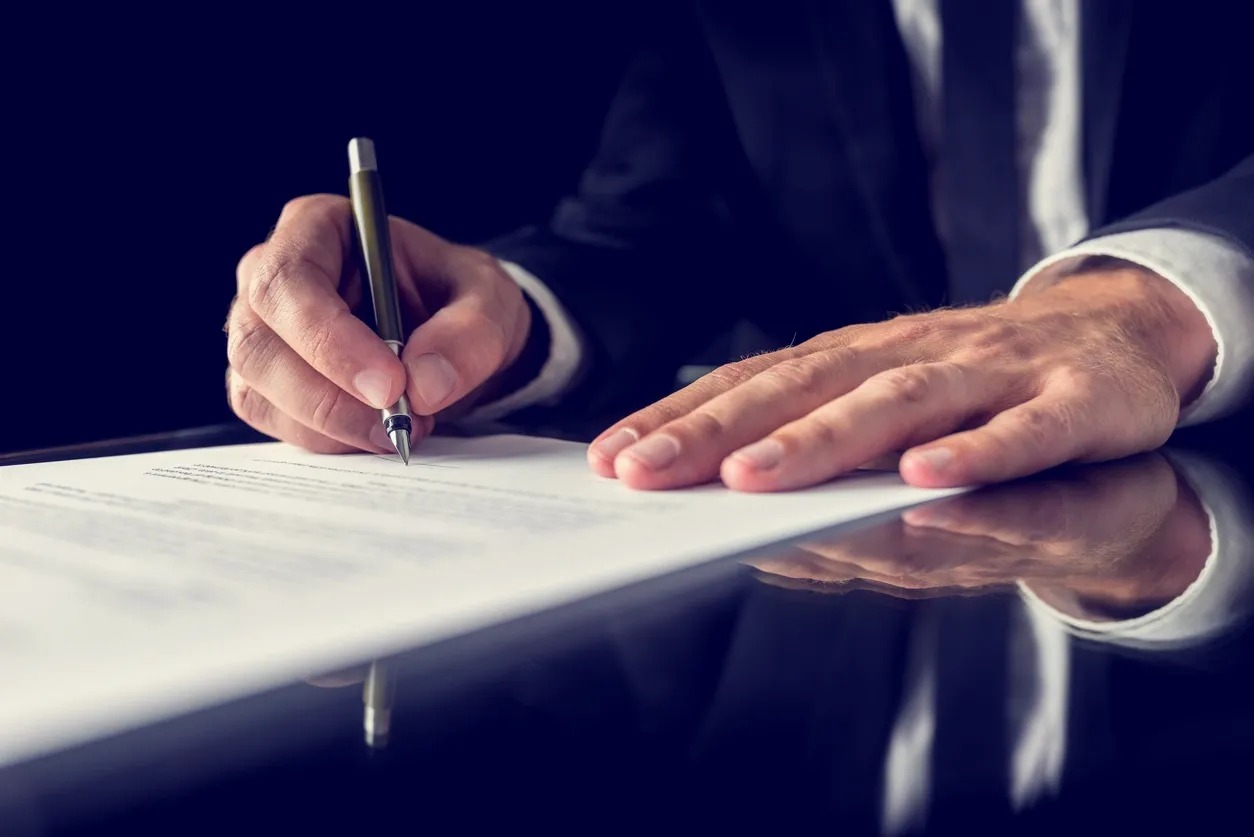 Mineral Lease Acquisition
Chieftain Oil focuses on timely and accurate lease acquisition, even in complicated and competitive areas.  We focus on finding that Win/Win for all parties involved.  If you have minerals available for lease, please Contact Us here.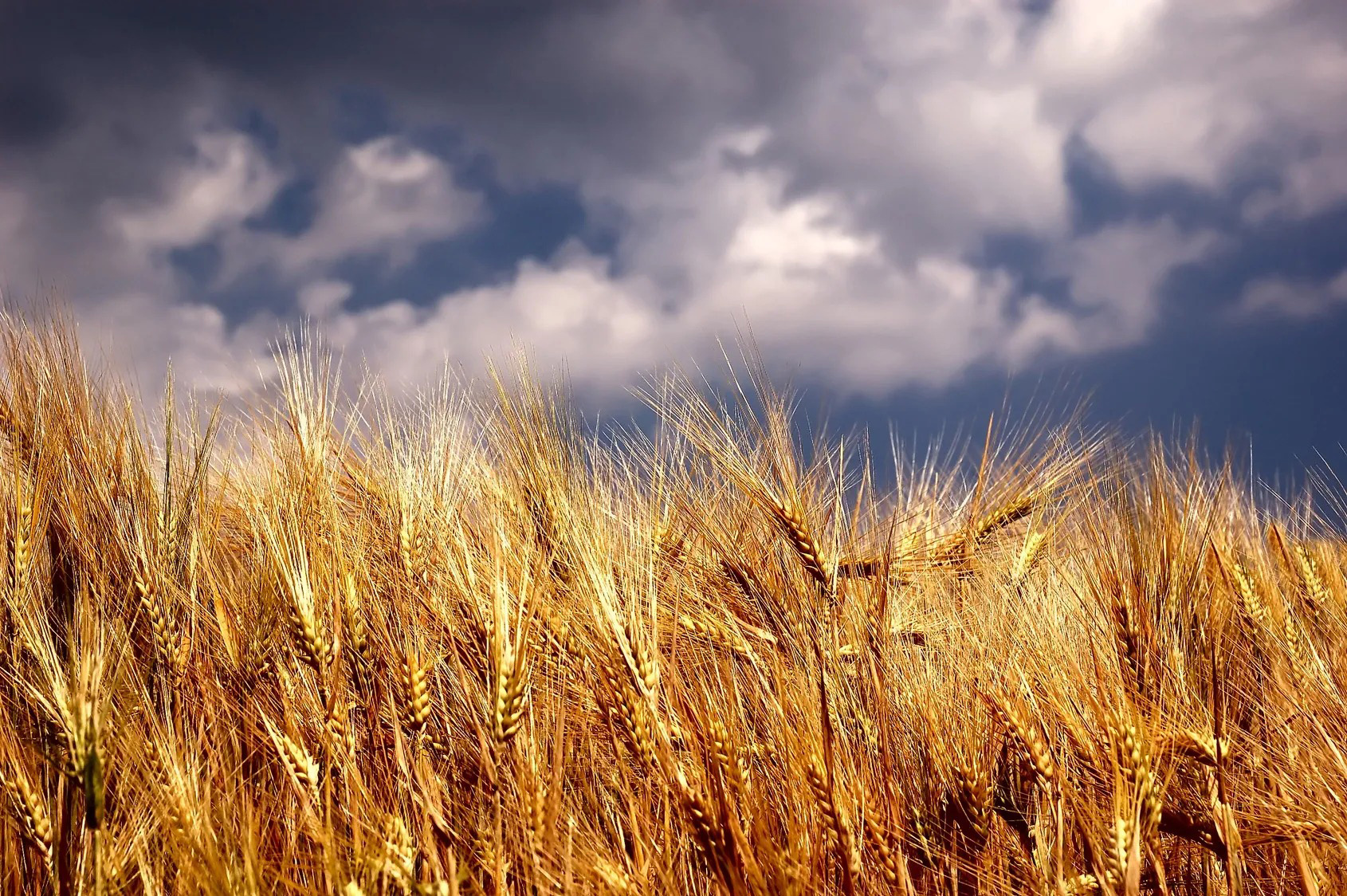 Environmental Responsibility
Chieftain Oil believes that ethical business practices, high safety standards and exceptional focus on preserving the environment are of utmost focus.  We pride ourselves on our clean lease sites, company vehicles, and exceptionally maintained lease roads.